Our LIVE STOCKLIST includes good condition wholesale laptop & desktop PC's in a wide range of specifications and brands.
Select the laptops you want by using the first column named ALM BARCODE ( our

unique identifier)

 

Minimum Order is 3 Laptops (orders under 3 laptops can be taken but must be more than £250)
Discounts on Bulk Orders.
Once selected, please either email (sales@almwholesaleltd.com) the ALM BARCODES or call us on 01440 784570.
Remember to send/confirm your full delivery and contact details so we can quote for delivery (Including full Insurance) with your order.

 
ALM Wholesale quote all prices exclusive of VAT, customers purchasing with a view to resell inside in the UK will be charged VAT (20%) at the point of sale, in some cases, we can offer lower rates of VAT on products by making use of the VAT margin scheme. (See our VAT Margin Explanation video below.)
---
Buying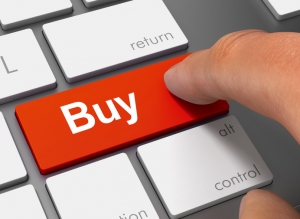 ALM Wholesale makes buying wholesale used products as easy as possible, specialising in exporting used electronic items such as;
Laptops
Desktop PCs
Tablets
Mobile Phones
We offer the lowest, discounted wholesale prices in the UK for used electronics, ALM has no membership fees or trade ID requirements; Any customer able to meet our low minimum order quantities are welcomed.
Visit our LIVE stocklist to see our high end, mid-range and budget laptops in a wide range of specs from the leading manufacturers in computer electronics.
UK/EU Exporting.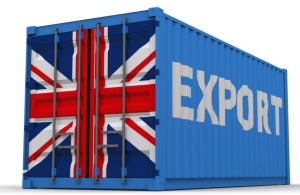 Customers exporting to countries within the EU may be entitled to Zero Rated VAT sales,

we require you to have a VAT registered business with an EU VAT code and documentation to support this.

Evidence of the movement of goods will also be required. Any customer unable to provide these details will be expected to pay UK VAT at the normal rate. (See VAT Explanation Video Below)
Wholesale customers exporting outside of the UK can choose from several options which will ensure they do not pay any unnecessary UK tax. (See VAT Explanation Video Below)
---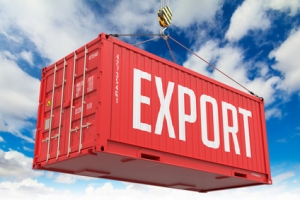 NON-EU Exporting.
Customers exporting outside the EU can be done by using ALM Wholesale's trusted freight forwarders so you can avoid any VAT, we also accept
Other freight forwarders who are able to provide official shipping documents. 

OR if you wish to use your own method, we charge an export deposit that will be refunded once the documents have been received.
You must provide documents such as a Bill of Laden or Air Way Bill when using your own freight forwarder.
---
Payments Accepted.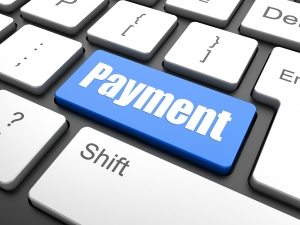 Bank Transfer.
Money Transfer.
Cash Dispositing.
Paypal * ( Delivery must be to the registered PayPal address )
Returns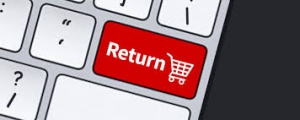 ALM Wholesale's main goal is to ensure all stock arrives with customers in a working condition, these products are bought from trusted sources and are then professionally tested and checked inhouse to ensure they are suitable for resale.
Customers can be assured that any goods that do not meet the description is given (i.e. a working, good condition product) can be returned for a refund or exchange.
---
Customers with faulty or substandard product(s) should complete our returns form HERE.