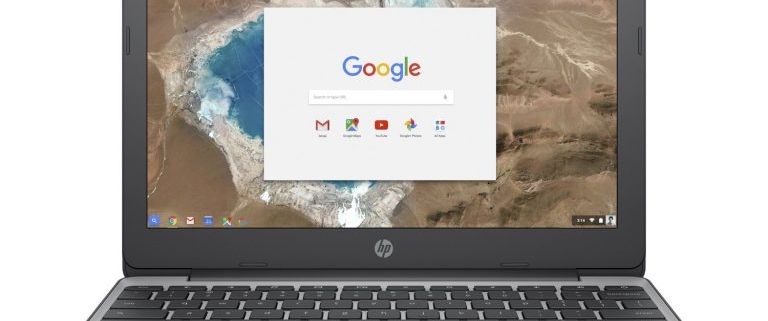 Best Laptop For Bloggers Revealed
Best Laptop For Bloggers Revealed.
If you are planning to start your own blog or else, you are already a blogger and looking for the best weapon for your job then a laptop is must-have.
A computer will always do the trick but if you tend to travel a lot for your work purpose, then the laptop should be the best choice. First, consider the factors that are required for your blogging job and then go ahead to pick up the suitable one.
The bloggers generally write articles, edit the photos and videos, and require an all-time internet connection. Travelling is also a part of their job. So, while choosing the best laptops for bloggers, you should have all these points on your mind. Anyways, we are here to narrow down the searching process by listing some of the best laptops for bloggers. Read to know the suitable blogger's laptop.
Chromebooks are still a debatable product because some of the buyers are not convinced about the product and its total adoption of the internet for everything they need to do. On the other hand, you will hardly be using the hard disk space on your computer and rarely work in an environment where there is no internet. Most bloggers and writers who love to have some private time will find working in a coffee shop, a park or a resort. They do have the option of sharing 4G from their phone if they need to or make use of the public Wi-Fi.
The HP Chromebook offers the best package for anyone who wants a very affordable laptop for their blogging needs. After all, you can't post content on a blog without an internet connection and you can make use of the offline feature to type things at any location of your choice. For such a requirement, the HP laptop sounds like an ideal choice and it runs on the latest version of the Chrome OS. There is no need to worry about upgrading to the latest Windows or upgrade Office 365 because everything is done on the go by Google.
In terms of specifications, this may not be the most impressive product, but it is more than enough for your blogging needs. The HP Chromebook is powered by an Intel Celeron N3060 1.6 GHz dual-core processor coupled with 4 GB of RAM and uses Intel HD Graphics 400. The laptop has just 16 GB of storage space offered by the eMMC storage. The display is rather small and compact measuring at just 11.6-inches with a resolution of 1366 x 768 pixels with the capacity to display most word documents appropriately. You can always choose to view things on a desktop PC if required at a later time which has a full HD display.
What Makes the HP Chromebook an Ideal Blogger's Laptop?
The HP Chromebook features a simple yet productive design so that you could carry it around easily
The grey and silver finish provides it with a very professional look
It can work even when offline and is very affordable
The product has all the necessary ports including USB C, USB, headphone jack, HDMI required for easy connectivity
Recommended For:
Bloggers who travel a lot and require a primary or a secondary laptop that is easily affordable
ALM Wholesale specialises in refurbished consumers laptops such as HP Chromebooks, with specifications ranging from a high-end Core i7 to budget Core 2 Duos, ALM have all the bases covered, visit them now via www.almwholesaleltd.com
| HASSLE FREE | ENVIRONMENTALLY FRIENDLY | COMPUTER SYSTEM RECYCLING |
Recycle Your Tec will dispose of & recycle your old IT equipment. You'll know where your redundant assets are at every stage of their disposition and get the best market value for any that are reusable. Plus, you'll gain peace of mind from choosing a socially and environmentally responsible solution when recycling your redundant computer systems.
https://www.almwholesaleltd.com/wp-content/uploads/2019/08/HP-Chromebook-with-Silver-or-Grey-Finish-768x768.jpg
768
768
Ross
https://www.almwholesaleltd.com/wp-content/uploads/2018/04/ALM-Wholesale-Logo-300x232.jpg
Ross
2019-08-29 15:08:40
2019-08-29 15:08:40
Best Laptop For Bloggers Revealed